Strata Community Insurance unveils new commercial strata policy | Insurance Business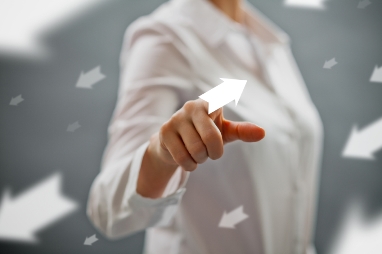 Strata Community Insurance is officially launching its commercial strata policy to the market.
Paul Keating, Managing Director of Strata Community Insurance said the move was about drawing on their experience to create truly authentic and valued products for the strata industry.
"The launch of the commercial strata policy is another demonstration of understanding the genuine complexities of the strata sector."
The Strata Community Insurance Commercial Strata Insurance product has several new design features that are a first in the market including terrorism cover for buildings up to $100 million sum insured, fusion cover, emergency accommodation for tenants in multiple-unit events, automatic reinstatement of Office Bearers limit and a liability section responding to strata managers' defence costs.
Plus for the first time ever, owners in schemes with building restrictions can purchase insurance up to the full market value.