Strategic partnerships key for brokers | Insurance Business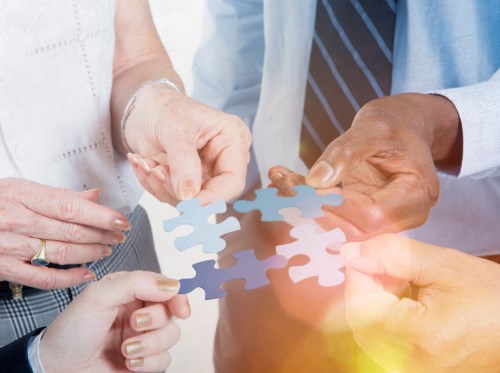 A leader in a key insurance market has given brokers her advice on building their businesses as the sector remains "very soft."
Speaking to
Insurance Business
,
Suzie White
, head of accident and health at
Beazley
, said that the current market conditions remain a challenge with no end in sight.
"It is still a very soft market for us. I don't think much has changed in our space," White said.
"What we are seeing is more entrants coming in and that can be a good or bad thing. It is just being able to be niche and nimble in your product offerings and what you can actually offer in the marketplace.
"I think the market will still probably remain the same for a good 18 more months. I'd like to see improvements in early 2017 but it definitely hasn't changed much since 2015 at all.
White said that for brokers to find opportunities in the current conditions, they need to look towards partnerships and continue to build personalised relationships with their clients.
"I think work with strategic partners and insurers that are flexible in meeting your clients' needs because I think the only thing that makes them stand out is their services and what they can do for their client," White continued.
"If they can't personalise things, I think that is where they are going to come into trouble and lose income.
"If they are no different, it is all going to be based on price and not relationship and offering."
With technology still a watchword for the industry and A&H at the forefront of many of the changes insurance has seen in tech, White stressed that relationships remain all important in the market.
"There are a certain amount of brokers that would like to pump it down a system and there is no meaning in that transaction," white said.
"It is quite funny, everyone is saying 'it would be so great to have a system,' but they are so reliant on picking up the phone to someone who can make a decision so I think it always going to be a big need in the market."
Related stories:
ATC names key appointments in A&H and sports
XL Catlin appoints A&H head for Australia