Stricter requirements to be imposed on state's Uber drivers | Insurance Business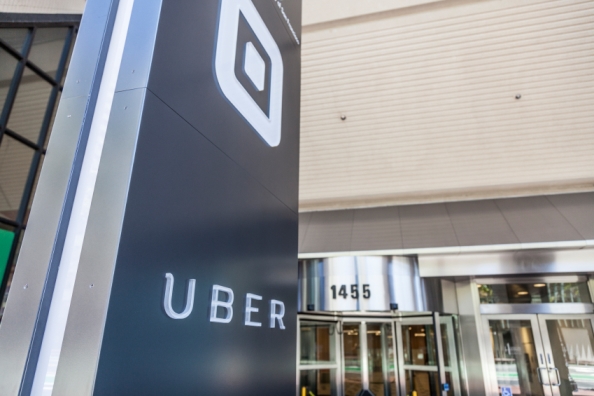 A new annual licensing fee and a requirement for special insurance are part of a new set of reforms being introduced for rideshare services in Queensland, angering both Uber and the taxi industry.
Uber drivers in Queensland will be required to pay an annual license fee of $237, take out a new class of compulsory third party (CTP) insurance, get their cars safety-checked, and install reflective signs on their vehicles,
Courier Mail
reported.
The CTP insurance is yet to be calculated by the Motor Accident Insurance Commission.
To improve safety, Uber drivers will be required to have their vehicles undergo safety checks when licensed, carry reflective signs on front and rear windscreens to identify it as a provider of Uber services, and follow fatigue management plans.
Want the latest insurance industry news first? Sign up for our completely free newsletter service now.
Hardship payments amounting to $27 million will also soon be made available for limousine owners and operators.
Main Roads Minister Mark Bailey said the reforms were to make things fairer for all operators and increase safety and choice for passengers, the report said.
The reforms were not well received, however. An Uber spokesman tagged the new annual licensing fee as a "new fee on everyday Queenslanders" that offered no safety improvements, consumer benefits, or jobs.
"We're disappointed to see the government propose new fees on everyday Queenslanders looking to access flexible work," he said.
Benjamin Wash, Taxi Council chief executive, said the proposed changes didn't level the playing field.
"This proposed legislation has been written to the advantage of rideshare operators - who have flouted the law and attempted to avoid tax and regulatory requirements - over law-abiding small businesses operators who make up Queensland's taxi industry," Wash told
Courier Mail
.
Related stories: