Study reveals APAC leaders in fraud management | Insurance Business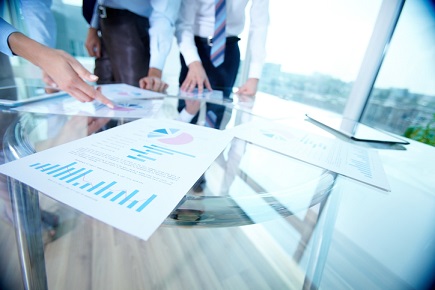 Due to the increasing digital connectivity of services, fraud levels are expected to expand across the Asia-Pacific region. In the business world, where trust is everything, this puts a damper on organisations looking to retain customers and protecting their brand identity.
In the Asia-Pacific region, where online fraud and identity theft were the greatest concerns, Australia has been identified as a market leader in fraud management, while New Zealand is emerging as the country with the highest trust levels with Japan coming in as a close second, according to
Experian's Fraud Management Insights 2017
.
Australia, the first APAC country to invest in fraud management, has the highest capabilities in fraud management, particularly when it comes to the speed of fraud response, fraud detection, and the contextualisation of any infringements – and this is reflected in their customers' satisfaction levels,
CSO Online
reported.
The study found Australian consumers to be the most satisfied of all regions with the service delivered by banks and insurance companies post-fraud. This finding says much about the sector's capabilities, given the high intolerance of Australians to fraud, with 85% saying that even occasional fraud incidents were not acceptable – higher than the APAC average of 83% – and 49% saying they would consider switching a service if there were a fraud event.
Not all is rosy though as fraud cases continue to rise, particularly card-not-present fraud which saw a persistent increase in reported cases over the past two years, and online fraud, especially involving false identity in mobile payments and transactions, which was reported to be the fastest growing fraud category.
The study, which covered 10 APAC markets and involved 3,200 consumers and more than 80 firms from the financial services, telecommunications, and retail sectors, also found that some APAC countries are not as successful in maintaining customer trust, with satisfaction levels in Indonesia, Thailand, and Hong Kong scoring well below the APAC average,
CSO Online
reported.
Related stories:
ASIC invests in data analytics, digital investigation capabilities
Be aware of whale phishing and corporate espionage