Study sheds light on high-potential market | Insurance Business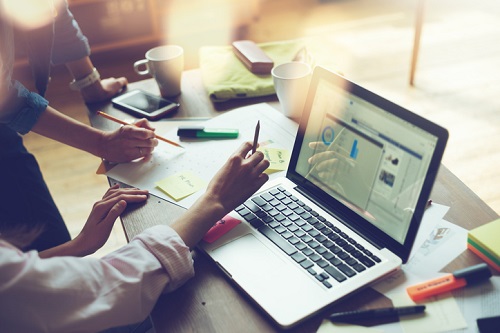 Brokers taking steps to entice a younger generation of clients could be setting themselves up for success after new research revealed they have the greatest growth potential for general insurance.
A recent study from research and analytics firm Roy Morgan revealed that Millennials and Generation Z currently have much lower incidence of general insurance than older groups but offer the greatest potential as they age and their insurance needs grow.
Collating more than 50,000 consumer responses, Roy Morgan's Single Source survey found that the three oldest age groups – pre boomers, boomers and Generation X – were all close to saturation with general insurance.
In fact, 93% of boomers had general insurance, while 91.3% of pre-boomers and 90.6% of Gen X were covered.
By contrast, just 40.9% of Generation Z and 79.9% of Millennials had any type of general insurance in the 12 months prior to March, 2018.
Norman Morris, industry communications director at Roy Morgan, said domestic general insurance currently has an estimated annual premium value of over $23 billion and is of major significance to the industry.
"Understanding the major components of this market is important in terms of vehicle, household and the smaller categories - but there is also a need to know which segments have the greatest potential and their customer profile," he said.
"The growth prospects appear to be greatest with the growing needs of Millennials and Gen Z, but at the same time there is a need to retain the customers in the three older age groups," he continued.
"This is a highly competitive market where many shop around at renewal time, so there is a need to focus on customer satisfaction and competitive pricing."
Related stories:
Inga Beale: Insurance needs to elevate women, build trust in society
CII looks at the financial difficulties facing millennial women