Sun Life Asian insurance arm announces resignation of CEO | Insurance Business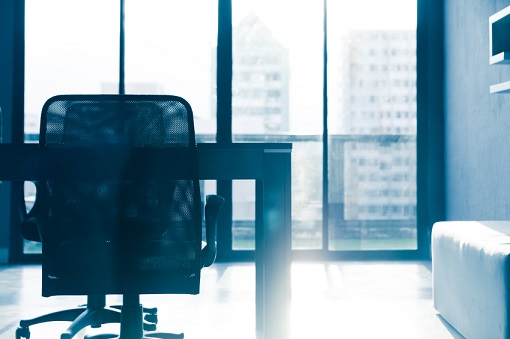 The CEO of Aditya Birla Sun Life Insurance (ABSLI) has announced his resignation from the position.
ABSLI is a life insurance subsidiary of the Indian corporation Aditya Birla Group, formed as a joint venture with Canadian insurer Sun Life Financial.
According to Economic Times, ABSLI CEO Pankaj Razdan also stepped down from his other position as deputy chief executive officer of financial services firm Aditya Birla Capital. Kamlesh Rao, who serves as managing director of retail at Kotak Securities, will take Razdan's place as CEO of ABSLI.
Razdan announced his resignation after a recent foray into filmmaking; the executive produced a Marathi film while still head of the life insurance venture. Local news reports also say that he is a co-producer in another upcoming Hindi film.
Despite his resignation, Razdan maintained he is not quitting he financial services industry.
"I love financial services and I continue to see my future in financial services. So it's presumptuous to assume that I am starting any new career outside financial services as of now," he told Economic Times in a statement, adding that he is also an angel investor who invests in new start-ups across business lines.
Razdan also asserted that his resignation was not triggered by differences with the management.
"I am with the Aditya Birla group for over 12 years and assure you that there are no differences with anyone in the group," he remarked.