Suncorp announces new claims exec | Insurance Business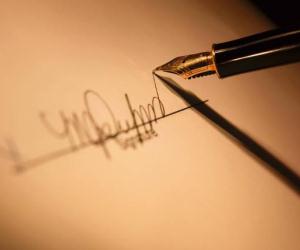 Suncorp
has announced the appointment of a new executive general manager for its statutory claims business within the commercial insurance arm of the company.
Jane Stafford will take on the role, moving from the Suncorp Bank side of the business.
Suncorp commercial insurance CEO,
Anthony Day
, believes the appointment of Stafford highlights the strength of the Suncorp Group as she will continue her impressive track record in a new business.
"As EGM Statutory Claims, Jane will be able to continue her track record of improving businesses through better processes, business efficiency and, very importantly, better customer experiences," Day said.
Stafford joined Suncorp Bank in 1992 and was named head of banking and process and optimisation earlier this year.
Day believes that the qualities Stafford displayed during her time with the Group will pay dividends to the insurance side of the business as they look to develop their Australian offering.
"Jane is a strong customer advocate, a strategic thinker and an experienced people leader who brings more diversity of thought to Suncorp's Commercial Insurance leadership team," Day continued.