Suncorp appoints group executive for people, culture, and advocacy | Insurance Business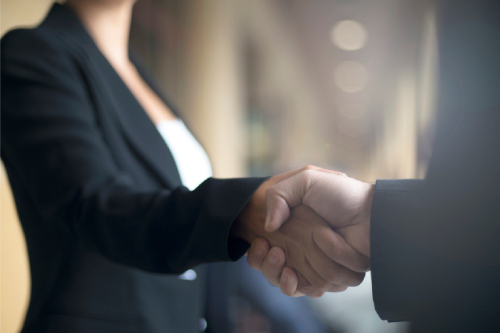 Suncorp has appointed Fiona Thompson as its new group executive for people, culture, and advocacy – a newly created role to recognise the strategic importance of delivering better outcomes for the insurer's business and customers.
Thompson, currently the chief risk officer (CRO) at Suncorp, will take on the newly created role on June 01, 2021. Her new role brings together the insurer's people and culture function with its corporate affairs, customer advocate, and regulatory affairs teams.
Suncorp group chief executive officer Steve Johnston commented that the strong alignment between the insurer's people and culture objectives and its advocacy program underlined the rationale for bringing the functions together.
"Advocacy forms a key pillar of Suncorp's strategy. We are taking a more active role in advocating for issues that are important for our customers and the broader community. This program is gaining traction with governments and other stakeholders," Johnston said.
"Fiona has a long history within Suncorp across a range of risk, regulatory, legal, and customer functions which have given her a comprehensive understanding of what is required to deliver the outcomes we need from this important portfolio."
Commenting on her new role, Thompson said: "People, culture, and advocacy sit at the heart of the Group's strategy and purpose, and each will play a critical part in helping to deliver the financial outcomes that make Suncorp a sustainable, investable, and growing business."
While Suncorp is conducting an internal and external search to fill Thompson's previous role, longstanding Suncorp executive Stuart Cameron – who has extensive experience across the finance and risk domains, including most recently as CRO insurance and financial risk – will be the acting CRO, subject to regulatory approvals.
The internal audit function, led by Helen Davis, will repoint into the group CEO for operational purposes in line with best practices while reporting directly to the Board Audit Committee Chair concerning its audit activity. Suncorp will also make other minor organisational changes to accommodate the transfer of portfolios.