Suncorp case risks a flood of COVID-19 business interruption claims | Insurance Business Australia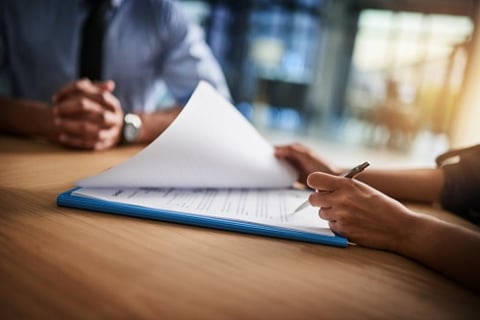 Insurers could face a flood of COVID-19 business interruption claims if a Melbourne café wins in Federal Court against Suncorp over the insurer's refusal to pay out a claim.
According to the Australian Financial Review (AFR), the outcome of the Suncorp case could have industry-wide implications as the insurer's loss would allow businesses impacted by the lockdown in Victoria to claim on policies they had previously been told did not cover pandemics.
The policy in the recent case, which was written by Suncorp subsidiary Vero, rejected the business interruption claim based on the argument that COVID-19 should be excluded under the Biosecurity Act of 2015. Specifically, the insurer's exclusion refers to "highly pathogenic Avian influenza or any biosecurity emergency or human biosecurity emergency declared" under the Act.
However, the claimant argued that the Biosecurity Act had no connection to the lockdown in Victoria, which was ordered by the state government without any reference to the federal Act. In contrast, Vero's counsel Jeremy Kirk said the reference to the Act caught government measures at all levels, including state and territory.
"From the very beginning of the Biosecurity Act, there is an acknowledgement of the obvious point that the federal Act is part of a wider panoply of regulations directed to dealing with, let's loosely call it, biosecurity emergencies, or human disease or other disease emergencies," Kirk said, as reported by AFR.
He added that it made no sense to refer to a federal law if that law did not apply to state-level orders, given that lockdowns were unlikely to be ordered at the federal level.
However, Geoffrey Watson SC, the claimant's counsel, said the wording was tight and referred only to federal laws.
"Things not only can be done under the Biosecurity Act by the federal authorities, but they were done. Nothing was done under the Biosecurity Act which led to the closure of the premises," he said, as reported by AFR.
"Meanwhile, in Victoria, other things were done. A state of emergency was declared in March … and there were specific closure orders for businesses, like that of [Melbourne cafe] the Vanilla Lounge."
Suncorp declined to comment when contacted by Insurance Business.