Suncorp CEO: 'Brokers should not ignore technology' | Insurance Business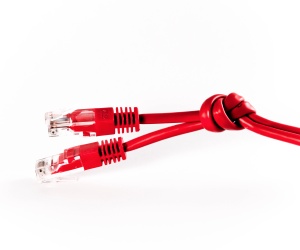 Insurer Suncorp's commercial insurance CEO has outlined the challenges for brokers in 2013, including embracing technology and handling commercial insurance becoming commoditised.
Anthony Day, CEO Commercial Insurance, Suncorp, said commercial insurers will need to ensure in 2013 and onwards they have the ability to match their channel focus to the preferences of their customers, be it direct or through intermediaries, such as brokers and authorised representatives.
"Technology will increasingly play a role in the distribution of commercial insurance products to customers in 2013," predicted Day. "This will depend on the customer. Some are 'shopping around' online, particularly smaller SMEs, while others require specialised needs and will continue to turn to brokers to help them.
"Brokers should not ignore technology, including social media, to attract customers. Likewise, brokers should ensure they use technology in conjunction with insurers to make it easier and faster to deliver the end product."
Day said there remains the challenge of commercial insurance becoming commoditised. However, brokers should not see this as a threat but as a reason for their existence. "The broker has an opportunity to explain the need for tailored insurance to suit the need of the customer – not one size fits all.
"The impact of the bond market and the global economic climate should also been seen by brokers as an opportunity to explain how this impacts on the customer's insurance and ensure they provide the customer with appropriate cost-effective cover within a subdued economy," added Day.
---