Suncorp CEO: Price increases set to surge | Insurance Business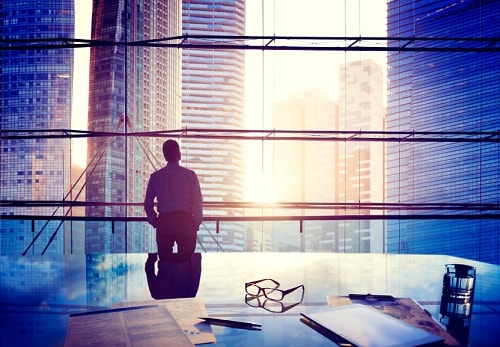 Suncorp CEO and managing director Michael Cameron has said that commercial lines could see prices increase by over 10% during the course of the year.
At its results announcement yesterday, Suncorp said that it had seen a 1.5% uplift in commercial pricing for HY18 but Cameron noted that prices are set to rise even further even though predictions in the commercial market can prove difficult.
"Certainly, I would say well up above 10% increases is possible," Cameron said. "That is reflective of the types of risks and the sorts of costs that are supported by that business."
Cameron noted that the market has come a long way over the last 12 months as increases have taken hold.
"What we have been doing is putting through reasonable price increases and we are also seeing a bit of stabilisation," Cameron said. "If I go back 12 months ago, whenever we were putting through increases in that market we were losing significant amounts of share. That has now stabilised and it is a much more competitive market at the moment which is really pleasing."
In addition, he noted that the hardening market is also extending to personal lines.
"When I look at some of the things that are impacting us across the industry, potentially rising costs in reinsurance, also inflation in claims generally as well as high levels of natural hazards, I think these are really going to provide an environment where increases are going to be around 3-5% in consumer lines," Cameron continued.
Suncorp announced a dip in profits of 15.8% to $452 million for the half, but Cameron said the firm was pleased with the result which sets the business up well for the rest of the year and beyond.
"The business is growing and it has had really strong top line growth over the last six months," Cameron said. "We've had solid underlying performance across all of our businesses."


Related stories:
Natural disasters see Suncorp profit dip by 15%
Suncorp-backed study highlights why Australia's workplaces should be more inclusive