Suncorp CIO commences new role | Insurance Business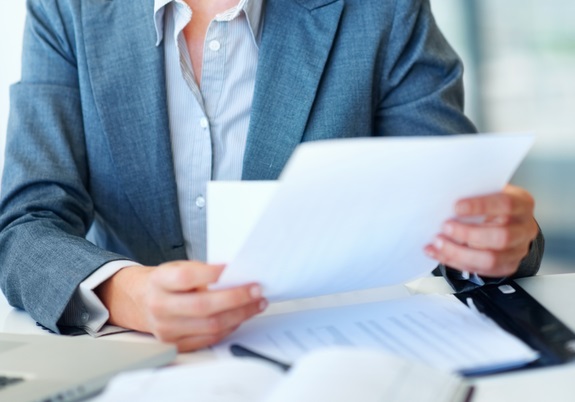 Suncorp chief information officer (CIO) Sarah Harland will start on her new role as head of the company's technology and business intelligence strategy as of September 2016.
Prior to joining Suncorp, Harland was EGM, technology & operations for Medibank; and GM, technology group functions for ANZ Bank. She also worked as CIO for National Health Service and Qwest Communications, and IT director for Dresdner Kleinwort Benson.
Harland, who has more than 20 years of technology experience, said Suncorp is well placed to take advantage from its digital capability and technologies as the financial services sector continues to experience one of the most significant transformations in history.
"Suncorp is a strong financial services conglomerate with a unique offering of insurance, banking and wealth products," Harland said.
"There's a great culture built around the customer supported by a technology group with an outstanding reputation for agility and delivery.
"By leveraging its digital technologies, Suncorp has the scale and financial capability to take on the competition and deliver its offering to a wider group of customers."
Harland will be responsible for all of Suncorp's technology, digital enablement, cloud infrastructure, security, chief data office, projects and programs, and innovation labs function.
Micheal Cameron, Suncorp CEO and managing director, said Harland's leadership and track roles in similar roles will bring the organisation to the next level.
"Technology is critical to deliver our Suncorp marketplace which offers our customers personalised experiences and solutions aimed at solving their problems and meeting more of their needs," Cameron said.
"Sarah is a recognised global leader in her field and I'm looking forward to the contribution she will make."
Related stories:
Insurance boss: Suncorp's insurance businesses are well positioned
Suncorp reports drop in yearly profits
Suncorp inducted into the Queensland Business Leaders Hall of Fame