Suncorp launches motor cover that rewards clients for leaving their cars | Insurance Business Australia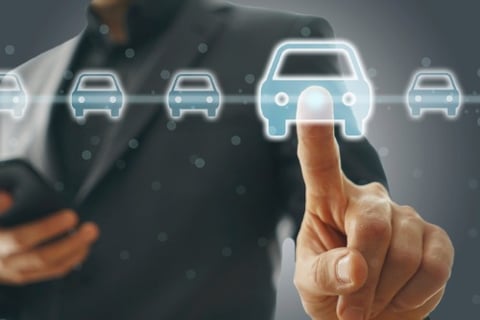 With the COVID-19 pandemic altering the way people travel, Suncorp Group has rolled out a new car insurance cover to suit the changing times.
Lisa Harrison, Suncorp chief executive officer insurance product and portfolio, said insurance brand Bingle Go was designed for customers who rely on other forms of transportation for their daily commute.
"Bingle Go is a car insurance product with additional features and functionality that protects and rewards customers when they're both travelling by car and by other modes of transport," she said.
The product offers month-to-month policies from a smartphone app and includes a "mobility bonus" feature where customers can earn a 20% discount off their insurance premiums by traveling on foot, bike, or mass transit, rather than in their car.
Bingle Go uses telematics from US-based insurtech Trōv to detect the mode of transport and travel distance to determine qualifying journeys.
Given COVID-19 restrictions, Suncorp will only be running the pilot in Sydney, Brisbane, and Adelaide, and will be offering "heavily discounted" cover for 500 customers.
Harrison said customers can get a quote, purchase a policy, and submit a claim directly in the smartphone app.
"It is an interesting environment to be launching a new car insurance product and we are confident Bingle Go's unique value proposition will provide customers the coverage they need and the features they want, all through their smartphone," she said.