Suncorp ramps up insurance claims processing | Insurance Business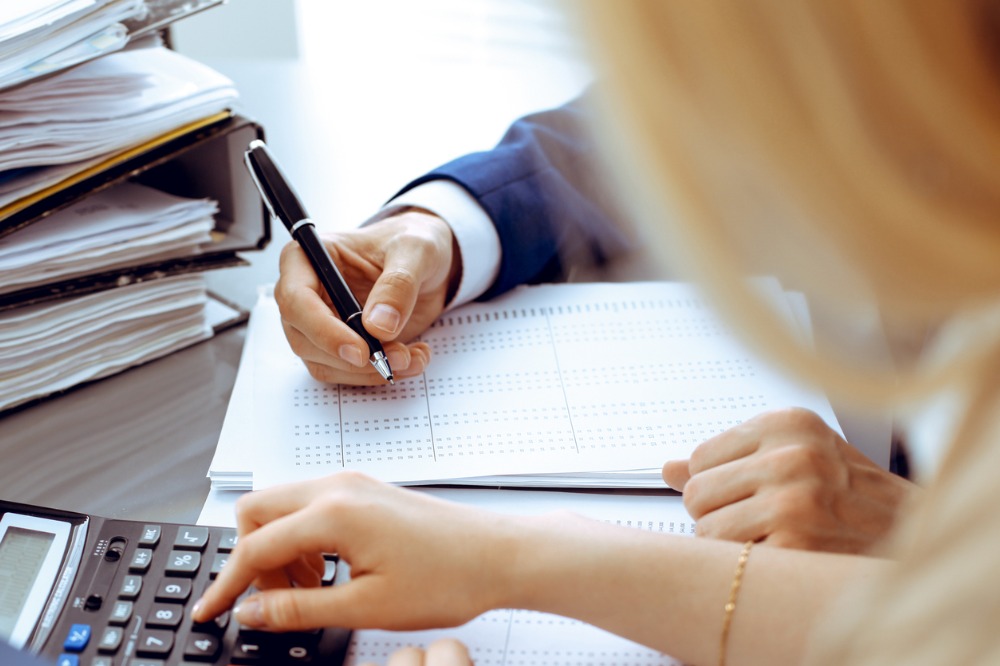 Suncorp Group has announced it has ramped up its insurance claims processing using digital solutions to ensure quick resolution, despite COVID-19.
The company claims bushfire recovery "remains a priority" and by increasing WebChat capabilities extending online claims functionality, using drones to complete roof inspections, and offering virtual claims assessments for commercial and consumer property customers, will assist in fast-tracking the process.
"The ongoing pandemic means many of our customers are self-isolating or are in quarantine, limiting their capacity to have even essential workers attend their homes to complete repairs," Suncorp's Head of Claims Michael Miller said.
"When a customer comes to us with an insurance claim, it's usually after a significant event in their life and often it can be quite stressful, and coronavirus is making it even harder.
"We are focused on finding flexible ways to support our customers through this process – helping them get on with their lives as quickly as possible."
Miller added that working virtually is the "new normal" amid isolation restrictions and provides an added measure to keep our customers and teams safe.
Suncorp says the virtual assessment tool, that enables assessors to connect with customers via smartphones and assess the damage association with insurance claims, is one example of virtual processing.
The tool incorporates "thorough risk assessments" to ensure the customer's safety prior to us and enables multiple parties to participate in the assessment – including construction workers, engineers or other specialists.
Miller says the pandemic has not interfered with Suncorp's priority to help customers impacted by summers devastating bushfires.
"We want our bushfire-affected customers to know that we are here to support them and haven't lost focus on our role - to help them get back on their feet, as quickly as possible," he said.
Additionally, Suncorp Group, including brands AAMI, GIO, Apia and Shannons, says it has completed 70% home and 80% of car and bushfire insurance claims – paying $160 million to customers impacted across the country.
"We understand this is a difficult and stressful time for many people, particularly those who have lost their family home or had their properties damaged or destroyed," Mr Miller said.
"The past couple of months have also been a challenging time for our builders and trades as they navigate new ways of working.
"We still have a strong contingent of tradespeople on the ground working in impacted communities. We are practicing contactless claim repairs and are very sympathetic to the personal circumstances of our customers.
"Right now, we need to be safe, but not lose momentum. We know the faster we can inject funds into the local communities the stronger the recovery will be from the fires and the ongoing COVID-19 pandemic.
"Quickly paying claims, engaging local builders, using local trades and suppliers not only rebuilds people's homes and businesses faster, but injects crucial economic vitality into damaged communities," Miller continued.
"We know that the road to recovery after major natural disasters is long, but we will be with customers every step of the way and will not leave until our job is done."