Suncorp revamp sees exit of insurance chief | Insurance Business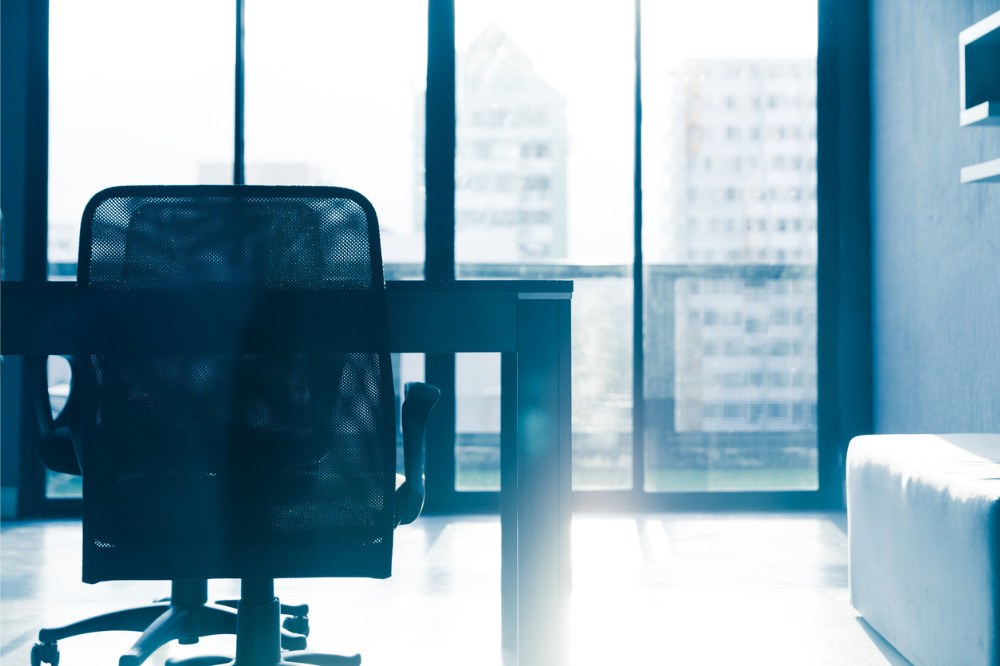 Financial services giant Suncorp Group has welcomed the month with a major overhaul, the goal of which is to further improve its core insurance and banking businesses while accelerating the company's digital and data-driven transformation.
In its announcement this morning, Suncorp said key operating model changes include combining several Insurance (Australia) and group functions to create a more streamlined and efficient organisation. Meanwhile, accountability for Insurance (Australia)'s performance will be assumed by two executives in newly created posts.