Suncorp revamp sees exit of insurance chief | Insurance Business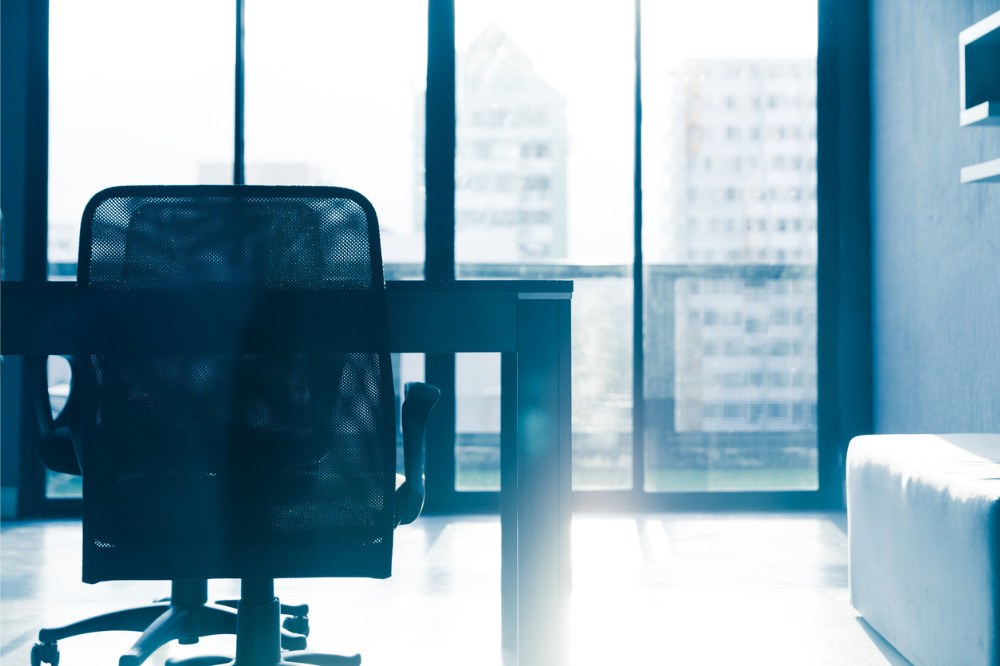 Financial services giant Suncorp Group has welcomed the month with a major overhaul, the goal of which is to further improve its core insurance and banking businesses while accelerating the company's digital and data-driven transformation.
In its announcement this morning, Suncorp said key operating model changes include combining several Insurance (Australia) and group functions to create a more streamlined and efficient organisation. Meanwhile, accountability for Insurance (Australia)'s performance will be assumed by two executives in newly created posts.
One of the new roles is that of chief executive officer insurance product & portfolio, which will be assumed by 15-year Suncorp stalwart and current chief customer & digital officer Lisa Harrison. The remit spans underwriting, distribution, brands, marketing, product design, and innovation.
The other position will involve all aspects of Insurance (Australia)'s claims management and operations as well as some group functions such as real estate management and procurement. Appointed to the role is Paul Smeaton, who has been onboard for 26 years – the past five of which have been spent in leading the Suncorp New Zealand business.
Jimmy Higgins, Suncorp New Zealand chief financial officer, will be in charge of the New Zealand business in an acting capacity until a permanent replacement is named.
"As a result of the changes, incumbent CEO Insurance (Australia), Gary Dransfield, will leave Suncorp," stated the group, which noted that the chief executive will remain with the insurer until July 17.
Commenting on the development, Suncorp Group CEO Steve Johnston said: "Gary has made an incredible contribution to Suncorp as well as the insurance industry in both Australia and New Zealand. I know he will be missed by his executive colleagues as well as the many people he has worked with at Suncorp and I wish him all the best for the future."
In a separate but related development, the Insurance Council of Australia announced that Dransfield has stepped down as president and board chair of the trade body.
Back at Suncorp, Clive van Horen has been appointed as banking & wealth CEO; current chief people experience officer Amanda Revis will be leaving, as changes will be made to the function; group CFO Jeremy Robson will take on additional responsibilities including reinsurance and actuarial; and chief information officer Adam Bennett joins Suncorp today.