Suncorp to transfer NZ admin jobs offshore | Insurance Business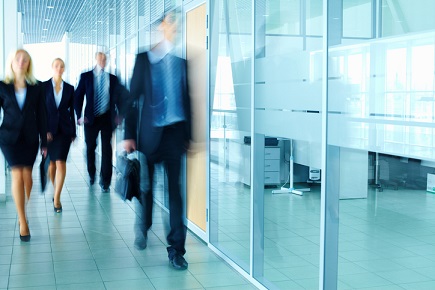 An Australian-owned insurance company has confirmed that it will offshore "a number" of New Zealand-based back office jobs.
Catherine Dixon, EGM people experience at Suncorp New Zealand, owner of Vero, Asteron, and half of AA Insurance, said the company has proposed to transfer a number of administrative jobs to its "strategic partners" in Asia, New Zealand Herald reported.
An unnamed source said some 70 jobs were going to be scrapped.
Want the latest insurance industry news first? Sign up for our completely free newsletter service now.
"We have entered into a consultation process with our Auckland, Wellington, and Christchurch people who are impacted by this change, and as part of this process have identified a number of new roles that they can apply for," Dixon said.
Vero, Asteron, and Vero Liability currently employ roughly 900 people in New Zealand.
Dixon said the company was unable to clarify, however, how many roles are being disestablished or how many new roles are being created as the process is still ongoing.
She said the decision to transfer jobs was not meant to reduce staff numbers. It is understood that AA Insurance or AA Life staff would not be impacted by the change, the report said.
"By moving some roles offshore, and creating new roles here in New Zealand, Suncorp New Zealand will increase the capability of its business, and improve the service we provide our customers," Dixon said.
Related stories:
Suncorp intensifies takeover battle with 'escalation payment' agreements
Vero seeks clearance to buy Tower