Suncorp welcomes workers comp changes | Insurance Business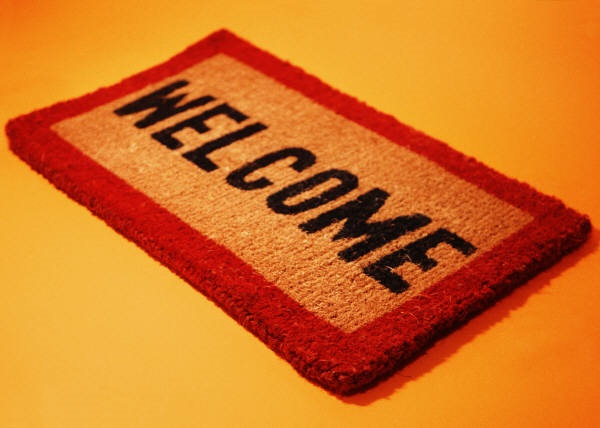 Suncorp
has welcomed the announced $1 billion changes to the workers compensation market in New South Wales,
which were revealed last week
.
The $1 billion reform package aims to create "a fairer system," with a number of key changes and Chris McHugh, Suncorp Commercial Insurance, Statutory Portfolio EGM, has welcomed the
Government
overhaul.
"The new structure will remove potential conflicts of interest, ingrain accountability and improve scheme efficiency," McHugh said.
In a statement released by the company, McHugh said the announced changes give brokers a chance to assist their clients in understanding what exactly will change under the new scheme.
McHugh also noted that the package, alongside good management, will allow the New South Wales government to expand the scheme to those who need assistance.
"Thanks to good management, the NSW Government can now expand the benefits available to injured workers, improve return-to-work rates and making the scheme more equitable.
"Providing premium relief for employers will also have positive impacts for the economy and employment in NSW," McHugh continued.
Over the year's Suncorp has championed the need for changes to workers compensation schemes by calling for lifetime care following catastrophic injuries and a focus on defined benefits.