Suncorp's $200m bid for Tower: a desperate bid for growth? | Insurance Business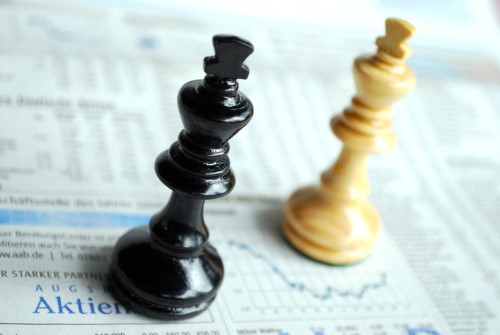 A Brisbane-based financial giant's $200 million bid for a relatively small player in the NZ insurance market has analysts questioning whether the company is desperate for growth.
Suncorp's bid, which usurped Fairfax Financial's earlier bid of NZ$1.17 a share, was announced after it acquired an 11% stake in Tower at NZ$1.30 a share. The remaining Tower shares are offered at the same price, representing a $204 million deal, The Courier Mail reported.
The buyout aims to "strengthen Suncorp New Zealand's strategic position in the highly competitive New Zealand insurance market." The combined business is also expected to earn NZ$1.6 billion in premiums and create value by better cost efficiencies, Suncorp said in a market report.
Tower said Suncorp's offer was under review.
According to Credit Suisse analysts, Tower's "very high expense ratio" might enable Suncorp to cut costs. They question the longer-term rationale of the acquisition, however, since Suncorp had 38% of NZ's personal market lines market and Tower had only about 10%.
Want the latest insurance industry news first? Sign up for our completely free newsletter service now.
The analysts said the bid might be a "sign of how desperate Suncorp has become for growth."
The analysts also warned Suncorp of the competition hurdles it might face in successfully taking over the shares, as this acquisition might trigger significant increases in reinsurance, The Courier Mail reported.
Charlie Green of Hunter Green Institutional Broking and a stakeholder at Suncorp said the offer seemed logical.
Green pointed out that the NZ$1.30 bid would be marginally accretive for Suncorp earnings based on Tower's underlying earnings; would rid the acquirer of a competitor; and could could potentially reduce almost $24 million in costs.
Related stories:
Tower takeover battle begins
Suncorp reviews sale of $1.5 billion life insurance arm