SunSuper and AustralianSuper slash premiums for members | Insurance Business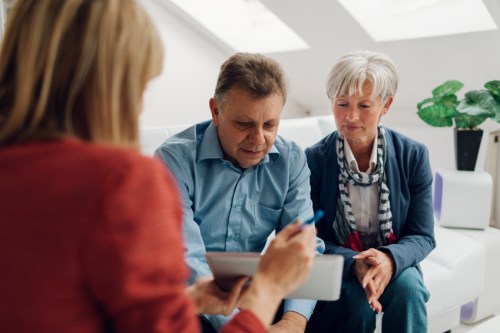 Two of Australia's largest superannuation schemes are using their might to lower insurance premiums for members.
The move comes as the retirement industry begins to question young members' insurance needs and respond to the deluge in claims and premiums in recent years.
SunSuper is restructuring its total and permanent disability cover to axe the majority of lump-sum pay-outs to ill or several injured policyholders who will instead receive annual support payments and rehabilitation and retaining assistance.
Consequently death and TPD premiums will drop by about 15 per cent from July 1.
SunSuper chief executive Scott Hartley predicted other superannuation funds will follow suit by restricting total and permanent disability policies.
AustralianSuper on the other hand is about to slash life insurance premiums for all its members – and materially for members under 25 – and is looking to find additional cost savings by reducing the reinsurance costs.
The $95 billion scheme is bringing down investment management fees by bringing certain management functions in-house. It also wants to use its scale to bring down the cost of insurance.
AustralianSuper group executive for membership Paul Schroder told
The Australian Financial Review
it was all about using the schemes size and scale to think outside the square.
"If the cost of capital is falling, how are our members accessing that reduced cost of capital? Reinsurance costs are falling. Members should be able to benefit," he said.
Schroder refused to hypothesise on how AustralianSuper, whose annual insurance bill is $600 million, might reorganise its insurance model to cut costs, however industry insiders have ventured that the fund could take on a greater portion of the risk itself.