Supreme Court grants farmer's appeal for insurance docs | Insurance Business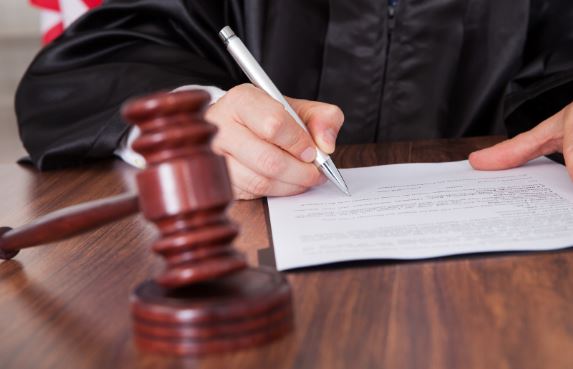 A Brisbane Supreme Court has ordered the liquidators of the failed Linc Energy project to hand over insurance documents to farmer who is part of a $150 million class action against the company, it has been reported.
Pamela Bender owns more than 800 hectares of land within the 320-kilometer excavation caution zone set around the trial underground coal gasification (UCG) plant in 2015.
According to her lawyers, the insurance documents will be used to determine if the class action against Linc Energy was viable.
Linc Energy has been accused of wilfully and unlawfully causing contaminants from its UCG plant to leech into surrounding farmland during the trial,
ABC
reported.
Said action has resulted to a 'widespread,' and in some areas 'irreversible,' damage to arable farmland, according to a report commissioned by the Queensland
Government
.
The company was committed to stand trial on five environmental charges but has since been placed in liquidation, said
ABC
.
The Queensland Government banned UCG activity earlier this year due to its harmful impact to the environment.
Related story:
Farmer appeals to Supreme Court for insurance docs