SURA Allstars go into bat for PWDs | Insurance Business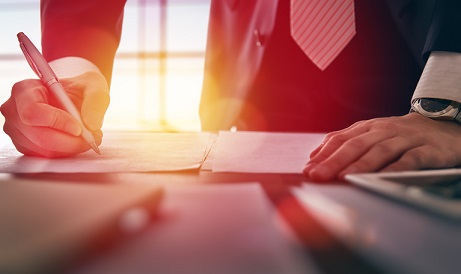 Specialist underwriting agencies SURA has teamed up with insurance industry cricket talents to help raise funds for sporting and recreational facilities for people with disabilities.
The SURA Allstars team, which featured Sri Lankan women's international cricket team vice-captain Sripali Weerakkody, played in the Marathon Cricket at the SCG, hosted by The Primary Club of Australia, helping raise that charity day a total of around $100,000.
Teaming up with Weerakkody and co-captains Craig Patterson and Denver Van Gramberg of SURA were Brett Papworth, media personality and former Eastern Suburbs Roosters player, and insurance professionals including Allianz's Brett Williams; Zurich's Jonathan Moss; Talbot London's James Skinner; Vero's Damien Cullen; Resilium Insurance Brokers' Greg Arms; 360 Underwriting Solutions' Denis Morrissey; Austbrokers Canberra's David Marjoribanks; and Meridian Risk Solutions' Paul Butler.
"The Primary Club of Australia does great things to support people with disabilities, and SURA is proud to be involved with an event that is both an enjoyable day out for the members of our industry team, and a great fundraising initiative that aims to assist disabled children in their sporting endeavours," said Angie Zissis, SURA managing director.
"SURA has always seen the importance of playing a responsible role in the community, whether that's among our insurance peers, or the wider community," said Patterson, who is also SURA's director and chief underwriting officer. "This cricket community charity goes into bat for some very worthy and resilient people, and we're proud to get behind them and help these individuals grow."
The corporate teams involved in this year's Marathon Cricket at the SCG event were able to raise funds via sponsorship and entry of a corporate team, donations, and a real-time raffle.


Related stories:
SURA rehires underwriter
Industry remembers veteran SURA underwriter