Surety agency targets industry sector | Insurance Business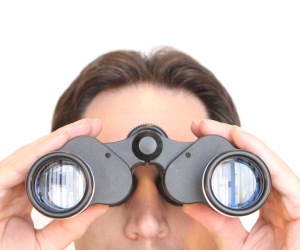 Austagencies and CGU Insurance's new surety bonds business is targeting major multi-national companies and the utilities sector as it attempts to fill the market void.
NewSurety underwriting agency specialises in providing businesses with non-bank surety products. As an authorised representative of Austagencies, it is exclusively authorised to issue surety bonds and provide claims handling services on behalf of CGU.
"Currently, surety bond usage in Australia is relatively small in comparison to all performance undertakings," Phuong Ly, CGU national manager, construction & engineering told Insurance Business. "But over the past 24 months, we've seen a significant change in usage of surety bonds by the construction and engineering sector."
NewSurety targets major multi-national companies who demonstrate sustained financial strength and stability, good corporate governance and an excellent risk-management ethic.
Ly said the agency also plans to build up a list of Industry sectors clients in construction, engineering, telecoms, mining, property, power generation, oil, gas, manufacturing and other respective utilities.
Craig Patterson, managing director Austagencies, said the strategic alliance with CGU provides it opportunity for sustainable growth in the surety market.
"NewSurety utilises our collective strengths. NewSurety underwriters are specialists in the surety market who can understand and evaluate surety based risks, and offer tailored and competitive solutions," he added.