Survey highlights target markets for brokers | Insurance Business Australia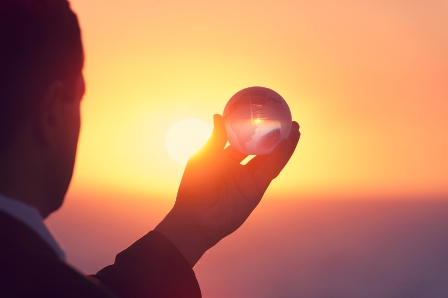 A new survey released by specialist trade credit insurer
Atradius
has revealed a number of target markets for brokers to approach with trade credit cover.
The
Payment Practices Barometer Australia 2016
collected the opinions of 200 Australian businesses during the second quarter of the year and found that, on average, the ICT industry takes the longest to pay overdue receivables.
However,
Mark Hoppe
, managing director ANZ of Atradius, said that while the ICT industry may show signs of late payment, other industries should be top of the list for brokers.
The transport industry was the only sector where more Australian suppliers expect a worsening in B2B customers' payment practices and Hoppe noted that this industry, as well as two others, should give brokers pause for thought.
"Particularly as we come into the New Year, in retail and construction, February and March is often a time when payments get drawn out because of cash flow. It's a time when brokers really want to make sure that their clients are on top of it," Hoppe told
Insurance Business.
"If there is any sign of payments being stretched out, that is the time to say that we really need to take a look at some of these customers."
Transport businesses traditionally carry more risk because they carry older debt and Hoppe noted that his firm has seen an uptick in claims from the sector throughout 2016.
Trends in the trade credit space are all important for brokers looking to assist their clients in the market. For specialists, or more general brokers, knowing the industry in which their clients work and the payment history of that industry will help.
Hoppe suggested that, rather than discussing whether businesses hold any bad debt, brokers should become more aware of the reasons for late payment in different industries. Differentiation between clients and industries is key; brokers should focus questions around payment trends, seasonality of late payments and comparisons with the rest of the industry.
Related stories:
Businesses urged to health-check portfolios and buyers
Asia-Pac businesses worried over cash flow protection