Survey reveals insurance no grudge purchase | Insurance Business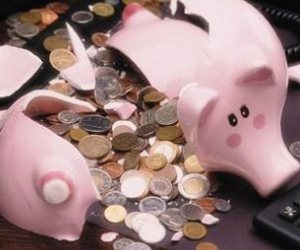 The idea of the grudge purchase has long cast its shadow over the insurance industry, but not any more.
The latest survey, commissioned by Budget Direct, has found that Australian consumers are changing their attitudes towards purchasing insurance with 59% of those surveyed happy to purchase insurance, regarding it as an investment rather than a grudge.
With over 1,000 consumers in Australia surveyed, the results could show a change in attitude towards purchasing insurance across the country.
"People understand the utility of insurance," said Kimberley Moody, Communications Manager, Budget Direct.
"It's a bit like eating your greens; you know it's good for you and you stand to reap the benefits down the track."
Conducted in February, before storms rocked New South Wales and Queensland, Moody believes it will be interesting to see what the next survey brings and could reveal a lot about consumers experience with isnurers in moments of crisis.
"It will be interesting to see when we next survey whether people's attitudes towards insurance change at all following the spate of natural disasters we've experienced," said Moody.
Budget Direct also revealed the damage bill that it has faced from the recent spate of catastrophes, with over 3000 claims reported with damages topping $22 million following the storms in New South Wales.
The insurer also noted that the Brisbane hailstorm which caused billions of dollars' worth of damage last year, resulted in 3700 claims with claims totalling over $24 million.