Swiss insurance giants weigh Indian expansion on back of IAG decision | Insurance Business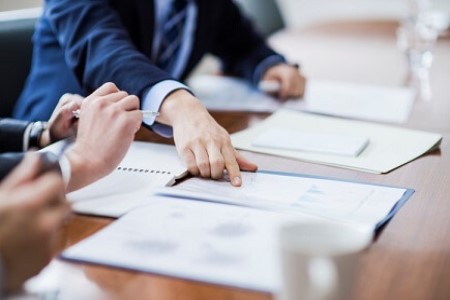 An Australian insurance giant's decision to exit its joint venture with India's largest lender has prompted two Swiss companies to examine a bid to invest in the Indian general insurance business.
Insurance Australia Group (IAG) owns 26% of Mumbai-based SBI General Insurance while State Bank of India (SBI) holds 74% of the business.
Swiss Re and Zurich Insurance Group have been offered the 26% stake in SBI General Insurance, after IAG's decision to leave the Indian market altogether, Economic Times of India reported.
The business has also been offered to private equity firms Apax, Blackstone, and Warburg Pincus, as well as to two of the world's largest state investment funds, Abu Dhabi Investment Authority and Temasek.