Swiss Re examines key growth driver in emerging markets following COVID-19 | Insurance Business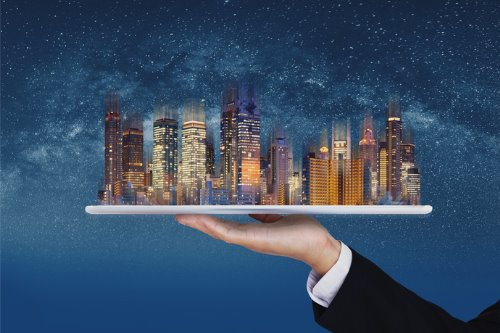 Investment in infrastructure development will likely be one of the key drivers of sustainable growth in emerging markets after the COVID-19 pandemic subsides, according to a report from the Swiss Re Institute.
Emerging markets are projected to invest US$2.2 trillion in infrastructure annually over the next 20 years, equal to 3.9% of gross domestic product. The energy sector (renewable energy especially), smart and resilient infrastructure, and healthcare facilities are expected to attract strong investment, according to the report. Swiss Re Institute estimated that emerging-market infrastructure represents an annual investment opportunity of US$920 billion for long-term investors, including insurers.