Swiss Re financial strength rating affirmed | Insurance Business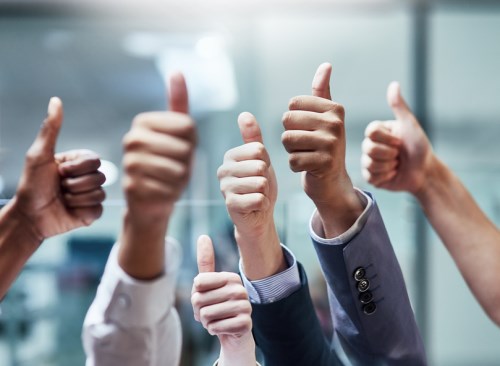 Credit ratings firm AM Best affirmed the financial soundness of Swiss Reinsurance and its affiliates.
The company earned an A+(Superior) financial strength rating from AM Best and long term issuer credit ratings of "aa". Its overall credit outlook was also deemed stable, the company said in a statement.
Further, the company said in the same statement that the ratings reflect Swiss Re's "excellent consolidated risk-adjusted capitalization, strong operating performance and superior business profile."
Swiss Re also said that it has been able to deliver on its obligations due to "strong internal capital generation," while "excellent access" to capital has improved the firm's financial agility.
Swiss Re also reported that its property and casualty reinsurance segment was the strongest performer, as per its 2011-2015 underwriting track record. However, AM Best said that the segment may suffer from the impact of higher catastrophe losses and lower reserve developments.
Meanwhile, the group's life and health reinsurance business line is forecast to meet targets, as it delivers a 10% to 12% return on equity following "corrective actions" undertaken to maximise underperforming US portfolios.
Related stories:
'Roadmap' for becoming a resilient organisation released
Swiss Re reports H1 2016 earnings