Swiss Re outlines further market hardening | Insurance Business Australia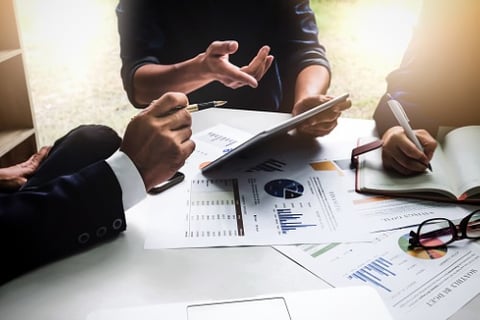 It's fair to say that the coronavirus pandemic has had a massive impact on the reinsurance industry – but just how bad will things get? According to reinsurance giant Swiss Re, it appears that prices are only going to increase.
The firm has pointed to further market hardening, but outlined a positive outlook for renewals. It expects price increases across all segments to continue, pushed on by low interest rates, growing risks and large claims.
In a statement issued today, it outlined "rate improvements in many markets, and particularly in loss-affected segments" indicating further rate hardening across all lines of business. At the same time, a reliance on underwriting profits will increase in the low interest environment with Swiss Re suggesting there will be more opportunities for reinsurers thanks to increased insurance demand and growing exposures.
"Swiss Re expects prices to continue to increase driven by the combination of lower interest rates and the need for prices to cover increasing loss trends as demonstrated by recent experience across the world," it stated.
In particular, it focused on hurricanes leading to severe losses, noting that the current Atlantic hurricane season is the first on record with nine tropical storms forming before August, with 13 before September. This is being further aggravated by a higher frequency of bushfires and floods, prompting rising claims.
"Even before the COVID-19 crisis, most major markets were operating at below-average profitability," said Swiss Re CEO of reinsurance, Moses Ojeisekhoba. "To be able to address the growing need for insurance protection in a sustainable way, further price increases across all lines of business are clearly needed."
Overall, Swiss Re suggests the non-life insurance market will continue its growth, driven largely by an expansion in exposure. It forecasts a global growth rate of 3.3% in real terms over 2021.