Swiss Re to enforce IFRS in its financial statements | Insurance Business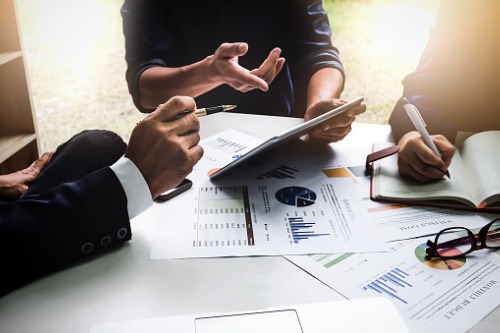 Swiss Re has announced that it will adopt the International Financial Reporting Standards (IFRS) for its consolidated financial statements.
The global reinsurance firm revealed in a release that it would start implementing the standards for financial statements as of January 01, 2024. The decision was reached by the board of directors of Swiss Re and its other subsidiaries – Swiss Reinsurance Company and Swiss Re Corporate Solutions.