Swiss Re to enforce IFRS in its financial statements | Insurance Business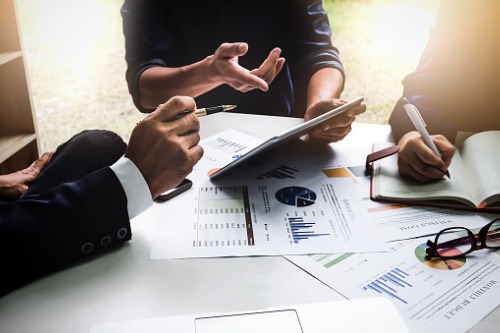 Swiss Re has announced that it will adopt the International Financial Reporting Standards (IFRS) for its consolidated financial statements.
The global reinsurance firm revealed in a release that it would start implementing the standards for financial statements as of January 01, 2024. The decision was reached by the board of directors of Swiss Re and its other subsidiaries – Swiss Reinsurance Company and Swiss Re Corporate Solutions.
Swiss Re noted that any financial statements for periods ending on or prior to December 31, 2023 will continue to be prepared in accordance with US Generally Accepted Accounting Principles (US GAAP).
In late October, Swiss Re reported a group net income of US$1.3 billion for the first nine months of 2019 – a 23% increase from the same period last year. The company's P&C reinsurance business, in particular, was notable for its growth in the period despite more than a billion dollars' worth of combined losses from catastrophe and man-made events.