Sydney insurance broker pens book for new recruits | Insurance Business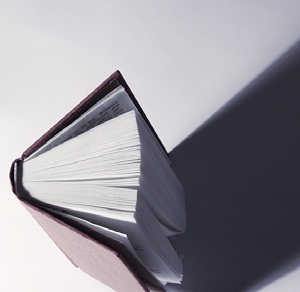 MGA Insurance broker Gemma Gould has released a debut book which introduces potential new talent to broking –and she hopes it will be a catalyst to lure more people into the industry.
Gould wrote
Breakthru Brokin,
targeting 18-25 year olds, after realising there weren't any resources available to potential new insurance professionals keen to find out more about broking before choosing it as a career.
The book includes chapters on how to use social media to connect with clients, how to run a successful sales pitch, networking, constructing emails and connecting with insurers and clients.
Gould's book is based entirely on her experience, knowledge and the information she has picked up from the various courses and workshops she has attended over her 13-year career.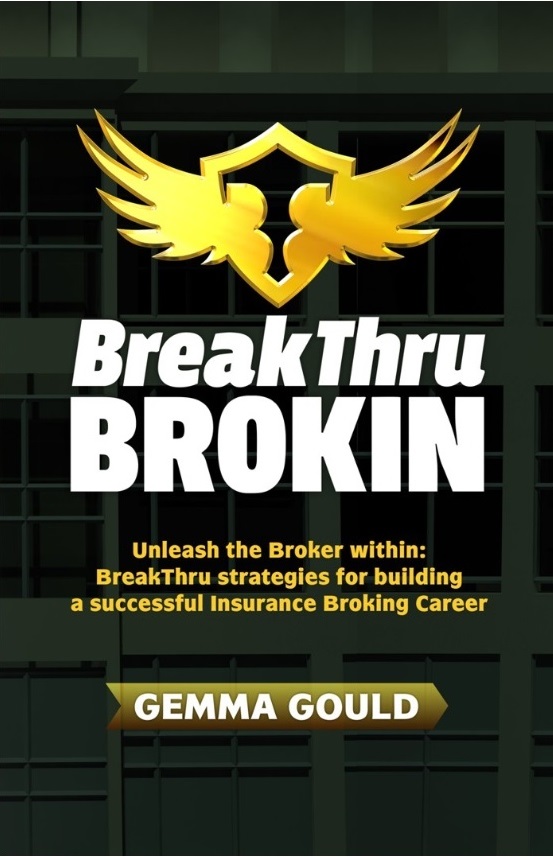 She hopes the book will encourage more young people to choose broking as a career: "There are trainees out there who need more information on the industry before deciding if it is for them. Now they have it. Now there is a resource which gives them a snapshot of that industry and what being broker is really about."
Explaining why she wrote the book, she said: "When I was studying broking, it's frustrating to be told to read texts and construct arguments without any examples. I thought: 'Wouldn't it be great to have a resource that gives examples of, say, how to create a sales pitch and helps you create your own'. I conducted a lot of research and could not find anything like that. I saw a gap in the market and decided to fill it."
"They are all the tips you would need to do your job as a broker on a day-to-day basis," she noted. "I wanted to create a book about broking and provide examples of how to do day-to-day broking activities."
Gould said she made sure it was educational, easy-to read and had elements of humour and was "not too stuffy".
The chance to pen a book combined two of Gould's passions – writing and broking. It took 12 months to complete the book, which she did in her spare time, writing a chapter every two weeks. She worked full-time throughout the process at
MGA Insurance Brokers
, which purchased her father Trevor Gould's brokerage Nixon Hortle Malin & Gould. Trevor is an authorised representative for MGA based in Sydney. Gould works with her father.
Gould kept her creative project a secret. She finally revealed the manuscript to her father on Christmas Day, giving it to him as a gift-wrapped present.
"He was blown away. My dad is my biggest mentor. He went away and read it. He is so proud."
Gould is in talks with NIBA about selling the book and also plans to approach broker networks.
Asked if she plans to write another book, Gould said: "I love writing so I will definitely write another book. It's just a matter of time."
The book is available to purchase
here.