'Take your job seriously, but don't take yourself too seriously' | Insurance Business Australia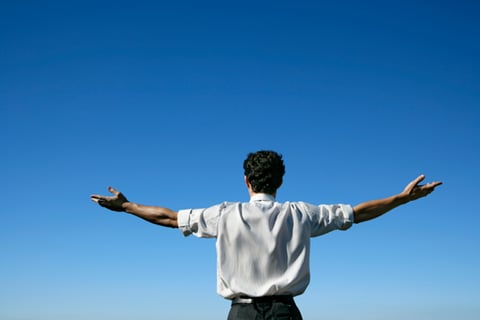 Andrew Mair, Executive General Manager, Intermediaries, Suncorp, shares his thoughts on the industry, the best advice he's received and the highlight of his career.
1. Why insurance?
I was just about to complete my full-time university studies, but unfortunately failed one of my final subjects in the second semester. I was faced with the prospect of waiting a full year, just so I could retake a single course. At the same time, one of my friends was working as a cadet at
Zurich
and mentioned they were looking to hire someone. I've never looked back.
Knowing what I know now, I would actively encourage my children to pursue a career in insurance. It has been a very rewarding career.
2. How would you sum up insurance brokers in three words?
Trusted business advisers
3. How would you change the industry?
I would change the way the industry engages with the broader community so that they much more awareness of the value we can create for them and the role we play in helping lives and businesses every day.
4. Best advice you've ever been given?
Take your job seriously, but don't take yourself too seriously.
5. What's the most important thing a broker can do to develop their business?
It's critical that brokers always understand the needs of their customers, especially as these needs change. This will provide brokers with opportunities create even more value for their customers.
6. If you were Prime Minister for one day, what would you do?
I would reduce the bureaucratic impost on SMEs to help them get on with what they do best.
7. What's the biggest challenge facing the industry today?
The industry faces an ongoing challenge to remain relevant in a changing market environment. We have to continue to explore new opportunities to create better value for customers and their intermediaries.
8. What has been the highlight of your career?
I had the opportunity to live and work in New York for two years.
9. What's your favoured style of coffee?
A flat white.
10. NRL, AFL, soccer or other
I barrack for the Sydney Swans in the AFL.