Taking your professional education to new heights | Insurance Business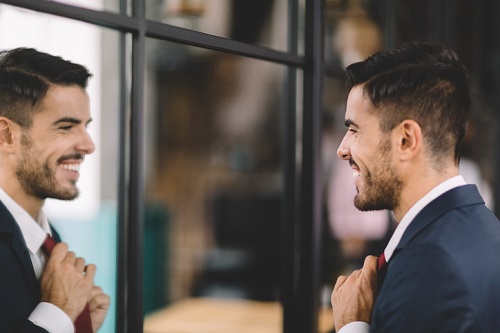 "Agility" is one of the watchwords of the modern workplace. Brokers must constantly adapt to new challenges and the changing face of the industry.
To that end, many are turning to programs such as MBAs to expand their skill palette and leadership qualities – agile qualities for an agile market. Universities are responding in kind, developing innovative learning experiences for this new breed of student.
James Cook University (JCU) has made a deliberate attempt to move away from the traditional, staid, "sandstone university" approach that has tended to dominate higher education in Australia. A heavy emphasis is placed on real-world experience and embracing the change inherent to the world of business.
A key part of this process has been actively embracing technology, both in the way the course is delivered and in the subject matter contained within. Its MBA Global program is no exception, placing key emphases on the changing nature of the industry.
"The JCU MBA course is delivered 100% online," says Dr Josephine Pryce, Associate Professor at JCU and course coordinator for the MBA Global program. "And the course itself is designed with a global perspective in mind; it considers broader economic and operational systems, all of which are underpinned by a solid foundation in data and analysis."
Subjects are designed to improve knowledge around three key areas – global perspective and strategy, data-driven decision making, and organisational leadership and management. All the learning outcomes from each of these units are designed to put theory into practice so that it can be applied to real-life situations in the workplace. The course content encourages students to leverage the power of data to make sustainable, evidence based strategic decisions.
"JCU's teaching staff have years of experience in research, academia, and importantly – industry. This approach boosts your skills in real-world situations," says Dr. Pryce.
Data-driven decision making in particular has directly addressed the increasing emphasis placed on data analytics in the workplace. This area focuses on data analysis and decision modelling, information management and technology and data information: management, security, privacy and ethics.
Importantly, each subject is reviewed and undergoes a full refresh every 18 months in line with industry developments and insights, ensuring all course content is current and relevant to evolving industries.
"It's a fast-paced, globalised economy," says Dr. Pryce. "But students can be confident that JCU's teaching staff have their fingers firmly on the pulse.