TAL supports the mental health of young people in new tie-up | Insurance Business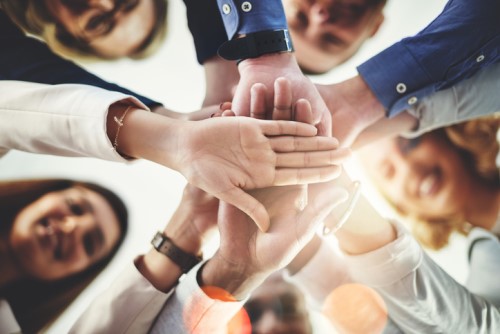 An Australian life insurance specialist has teamed up with a research and knowledge translation organisation to help raise awareness about the number-one health issue facing young people worldwide – mental ill-health.
The partnership with Orygen will see TAL, through the TAL Community Foundation, support the organisation's objectives of delivering research, policy development, innovative clinical services, and evidence-based training and education, to ensure there is continuous improvement in current mental health treatments and care for young people.
"I hope that together we can contribute to improving care for young people with mental health conditions and the support provided to their families," said Brett Clark, TAL group CEO and managing director.
Orygen said mental ill-health is the number one health issue facing young people worldwide, accounting for 45% of the overall burden of illness in those aged between 10 and 24 years.
"TAL is our first corporate life insurance partner and we look forward to working with them to help young people around the globe access the best possible mental health services and reach their full potential," said Patrick McGorry, Orygen executive director.