TAL rolls out new education course for financial advisers | Insurance Business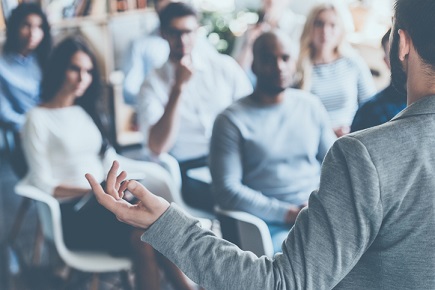 An Australian life insurance specialist has developed an education course that will empower financial advisers to get the best outcomes for clients who are at risk for, or faced with, diabetes.
TAL's diabetes education course, run by TAL's Risk Academy and presented by Priya Chagan, TAL's chief medical officer, focuses on understanding the prevalence and treatment of diabetes, as well as the medical terminology relevant to underwriting and assessing product-definition requirements at claims time.
Sally Phillips, TAL general manager for health services, noted that Australians with type-2 diabetes are faced with a total cost of more than $6bn per year.
"This course aims to up-skill advisers on the specifics of the medical condition so they can help their clients choose the right insurance cover for their situation at underwriting time and best support clients if they need to claim," Phillips said. "During the course we also discuss some of the support mechanisms that TAL provides for clients on claim for diabetes, such as information booklets to help them understand their situation and support their return to health."
Financial advisers can access the course through TAL's Risk Academy webinar. The webinar is one hour and carries one CPD point accredited through the Association of Financial Advisers (AFA) and the Financial Planning Association of Australia (FPA).
Related stories:
TAL opens registrations for national adviser roadshows
TAL appoints two to its group insurance business