TAL to strengthen leadership position with Westpac deal – Fitch | Insurance Business Australia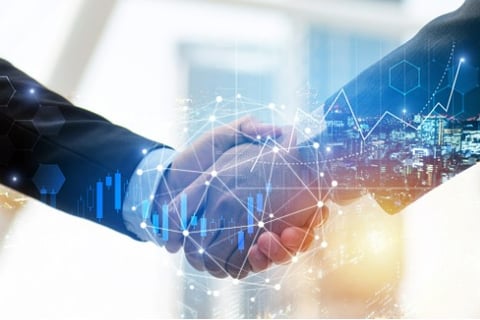 The recent move of Dai-ichi Life Holdings subsidiary TAL Dai-ichi Life Australia Pty Limited (TAL) to buy Westpac's life insurance business will strengthen its position as the largest life insurer in Australia, according to analysts from ratings agency Fitch Ratings.
The $900 million deal – which is still subject to regulatory approval – also involves a 20-year strategic alliance between Westpac and TAL, allowing the bank's existing life insurance customers and partners to receive TAL's insurance offerings.
Read more: TAL launches webinar to support financial advisers
According to Fitch, the purchase price will equate to less than 2% of Dai-ichi Life Holdings' available capital – making the impact of the deal on Dai-ichi Life Holdings' capitalisation and leverage "negligible as most of the acquisition will be paid from its cash and cash equivalents, which amounted to JPY229 billion at end-March 2021."
"Nonetheless, Fitch expects its enhanced position in Australian life insurance to boost Dai-ichi Life Holdings' earnings growth over the medium term and support its global diversification," the ratings agency said, adding that TAL will also benefit from the strategic alliance to sell life insurance products through Westpac's banking network in Australia.
The transaction is expected to be completed in the second half of 2022, with Westpac retaining responsibility for certain pre-completion matters and providing protection to TAL via provisions, warranties, and indemnities.