TAL unveils 2023 Risk Academy program | Insurance Business Australia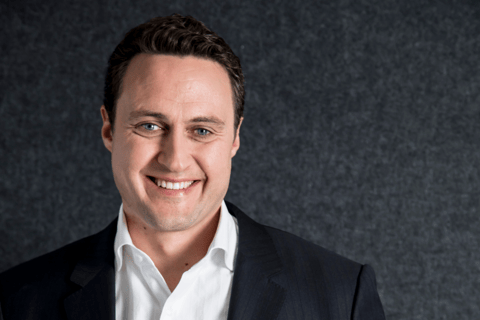 Australian life insurer TAL has announced the 2023 course program for TAL Risk Academy as it marks its ninth year of educating financial advisers.
The 2023 program introduces 20 new courses, which makes a total of over 110 on-demand courses available on the adviser education platform.
Beau Riley (pictured above), TAL head of sales and partnerships - retail distribution, said the move solidifies the insurer's commitment to providing high-quality education for advisers.
Available in the TAL Risk Academy this year are Ethics Month and the AskAnExpert Tech Series, together with the continuation of the Professional Year program and an expanded library of reading materials dedicated to offering continuing professional development (CPD) hours.
According to Riley, Ethics Month was developed with the aim of helping advisers receive up-to-date information on industry requirements and obligations, while the interactive AskAnExpert would allow the TAL technical team to address topical and complex questions from advisers.
TAL Risk Academy courses are grouped into four categories: advice skills and training, business management, education and professionalism, and the professional year.
The advice skills and training courses cover advice foundations, as well as advanced strategies and technical expertise.
Business management courses focus on supporting advisers in growing their practices through strategy and marketing, while education and professionalism courses help advisers stay up to date with the latest industry requirements.
Finally, the Professional Year program provides structured courses aimed at training new entrants to the advice industry.
"Through our comprehensive and flexible suite of courses, informed by adviser feedback and delivered by trusted subject-matter experts, we are proud to support advisers to provide excellent advice and build thriving advice practices," said Riley.
In the past year the TAL Risk Academy platform gained over 11,000 course enrolments and issued more than 12,000 CPD hours.
"For the financial advice industry, the past year has been largely characterised by the changes to income protection products, alongside a spotlight on potential reform of the industry through the Treasury's Quality of Advice Review, and this was reflected in adviser enrolments at the TAL Risk Academy," said TAL general manager of retail distribution individual life Niall McConville in December.