Talanx Group will pay dividends even as it withdraws profit guidance | Insurance Business Australia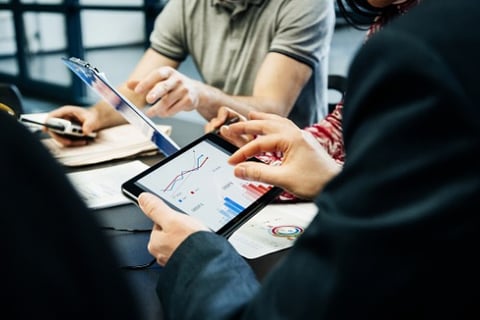 Talanx Group and its insurance brand Hannover Re are not suspending dividend payments even as they simultaneously withdraw their respective profit outlooks for 2020.
"From today's standpoint, the existing net income target of between 'more than €900 million' and €950 million is subject to too many uncertainties to be maintained," stated Talanx, which is also the name behind HDI.
"In recent weeks the pandemic has resulted in a shutdown of public and economic life in many countries. It is currently unclear how long the global state of emergency will last, so that the economic impact cannot be conclusively estimated."
The group, however, confirmed its intention to pay a dividend of €1.50 per share for the financial year 2019 as proposed. Hannover Re's proposed dividend, meanwhile, stands at €5.50 per share.
Talanx and Hannover Re will be reporting their first quarter results during their annual general meetings on May 07 and May 06, respectively. The parent firm said its AGM will be virtual in nature in that it will have no physical presence of shareholders or proxies.