Tasmanian bushfire claims stack up | Insurance Business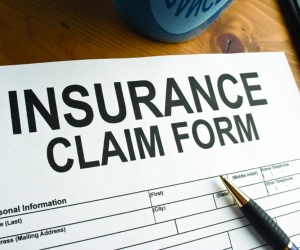 Early figures are in for how many insurance claims there have been over the Tasmanian bushfires already and the multimillion dollar figure is set to rise rapidly over the coming weeks.
The Insurance Council of Australia (ICA) have announced that by 3pm yesterday, insurers had received about 325 claims from policyholders to an insured loss value of about $26 million. Claims include homes, businesses, vehicles and holiday shacks.
The ICA said: "These figures are expected to rise sharply in coming days as policyholders gain access to their properties. Insurance Council of Australia and insurance company staff are assisting policyholders at the Hobart, Sorrell and Dunalley recovery centres."
Further details of the insurance losses are expected to be revealed this week.
---