Tasmanian flood posts $20 million damage bill | Insurance Business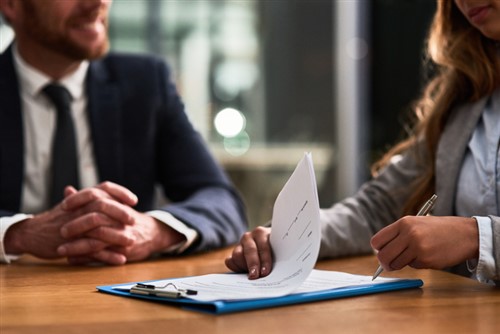 The cost of damages to homes and businesses due to the recent flooding in southern Tasmania has reached $20 million, with more than 2,150 private insurance claims lodged so far, according to Australia's peak insurance body.
Campbell Fuller of the Insurance Council of Australia (ICA) said the figures were expected to rise and that it was still too early to provide a breakdown of the claims, but it was clear Hobart's CBD and southern suburbs had been the most impacted.
"It's very much about residential property damage, as well as some motor vehicle claims," Fuller told ABC Radio Hobart. "We've seen plenty of visions of vehicles being washed down streets and those kind of things."
Cases where Tasmanians have been stranded without cover, due to a policy distinction between rain indundation and floodwater cover, were reported. But Fuller said he knew "only a handful of cases" had been problematic, as "96 to 97% of the policies on the market" include flood cover.
"Householders and small businesses make a decision about whether they want flood cover or not," he said. "Anyone who hasn't elected to have flood cover may strike some difficulties if in fact their properties were flooded rather than suffering storm damage."
Most calls insurers received related to cleanup issues, Fuller said, as he urged impacted policyholders to contact their insurer and "get on with it." He said that in most cases, photographs, videos, and damage samples would be enough to commence the claims process.
"Get rid of anything that poses a health hazard and take photographs and get them out of the property as quickly as you can. You don't need festering mouldy furniture and carpets in your property," Fuller said in the ABC report.
Related stories:
Hobart storm damage a catastrophe, says ICA
Tathra bushfire clean-up is making 'strong progress' – ICA