Taxpayers could stump $5.6 million insurance bill | Insurance Business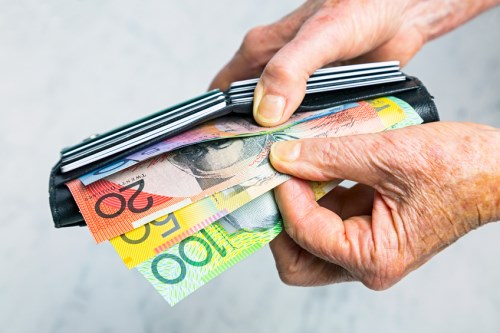 Taxpayers in South Australia could be set to foot a $5.6 million insurance bill following the collapse of Senator Bob Day's Home Australia business.
The Advertiser
reports that the state government underwrites all building indemnity insurance in South Australia with the $5.6 million bill based on a maximum $80,000 claim available to each affected household.
The
Government
could face a higher exposure as homeowners can lodge a claim for defective work up to five years from the date building work was completed with the Government paying out an average of $360,000 annually on defect claims on new homes, the report said.
In South Australia, the Government has underwritten building indemnity insurance since 2013, when
QBE
pulled out of the market citing increasing building insolvencies.
Chris Short, from the Association of Building Consultants, told
The Advertiser
that the South Australian housing market made it "unprofitable" for insurers.
"The State Government has not been able to attract private insurance agencies back in to fund this mandatory scheme; as a consequence you and I are paying for these Homestead clients to finish these houses," Short said.
"Sadly, the collapse of Homestead will make insurance companies less inclined to come back into SA."
Homstead Homes went into liquidation with debts to suppliers, contractors and subcontractors of at least $12.5 million, the publication reported.
Related stories:
Insurance unlikely to cover billions of losses cost by SA blackout
Uber launches in South Australia