Tech advances to prevent insurance fraud | Insurance Business Australia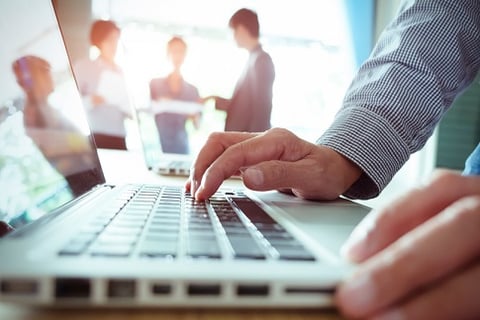 Technology and the use of data and analytics are making their presence felt across the insurance industry.
Now, they are being harnessed to not only identify fraud and fraudulent activity, but to help prevent fraud before it happens.
"Technology can flag likely misinformation at time of policy quote, and empower claims systems and officers to identify suspect claims at time of submission, thereby discouraging the influx of questionable claims as well as alerting service providers at time of service submission and across their relationship with the insurer," Keith Swanson, director of Asia Pacific fraud and security intelligence for international firm
SAS
, told
Insurance Business
.
"This is allowing detection to start moving towards prevention as well."
With some estimates stating that one in 10 insurance claims are fraudulent across the globe, the ability to identify fraud before payment could revolutionise the industry.
As insurers and brokers focus more on cost-saving measures due to soft market conditions, the ability to shirk fraud costs could be one of the secrets to success in the future of the industry.
The insurance industry has always used some sort of data and analytics to price risk but using the same tools to reduce fraud is a relatively new practice. An increase in the availability of data, alongside advances in technology that allows real-time insights, is allowing the industry to connect the dots much faster and see a clearer picture of risk and loss potential.
Swanson noted that while technology will be key to understanding, preventing and detecting fraud, the industry needs to work together and share information to help curb a problem which impacts the industry and consumers.
"Insurance provides a well-established benefit to the community to mitigate impacts of risk on citizens for the common good," Swanson continued.
"Many fraudsters and opportunists manipulate insurance through common knowledge of typical schemes. Insurers can really benefit from development and sharing of common insights via common technology and common data."
Related stories:
NSW aims to slash insurers' 'super profits'
Historic hotel set ablaze for $3m insurance payout, court told