Technology is disrupting the insurance value chain: Juniper Research | Insurance Business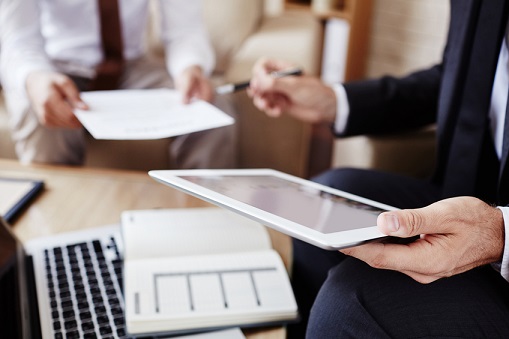 A new study by analyst firm Juniper Research has indicated that technology is rapidly transforming the insurance market value chain, forcing traditional players to improve their portfolio of products and services to keep up with emerging competition from fintech firms.
The study,
Fintech Futures: Market Disruptions, Leading Innovations & Emerging Opportunities 2016-2021
, estimates that insurance related fintech ventures will rake in $235 billion in global revenues in 2021, which is a 34% leap from $175 billion this year.
The research firm cited several growth drivers, including machine learning investments that will allow the provision of highly personalized products and services; the deployment of mobile applications to enhance customer experience; and investments in blockchain technologies to support the delivery of smart contracts.
Specifically, Juniper said machine learning is improving insurers' ability to classify policyholders into certain risk groups, especially through telematics in auto insurance, and will enable the delivery of precision policies in other practices in the future.
However, the firm cautioned that information sharing remains a touchy issue for consumers and will need to be handled with care.
"Insurers need to be transparent with regards to how they use customer data," research author Michael Larner concluded in the
PR Newswire
report, "while consumers need to accept that in order to receive tailored polices they will come under greater scrutiny. The prospect of saving money will be the overriding priority for the majority of consumers."
Related stories:
Industry disruption from an unlikely source
Tech to 'complement not replace' insurance