Technology providers ink major insurance deal | Insurance Business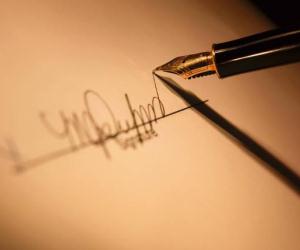 SSP has struck a deal with Temenos to offer a new, single user experience platform for the insurance industry.
The partnership allows users to integrate their brand across all distribution channels, including modible, desktop, tablet and telesales and gives customers a solid standing on each device.
Paul Miller, SSP Australia General Manager, said Australian consumers were increasingly expecting their insurers to have a presence across multiple devices.
"Going forward, insurers need their products to work across all their channels straight out of the box and with this technology we are simplifying this process."
The use of consistent communication across all channels was highlighted as a key concern for the insurance industry in
an annual study by CapGemini last week
, with younger customers increasingly expectant of the same service across all channels of cummincation.
In a joint statement, the companies revealed that one Australian insurer has already taken up the latest offering following successful trial periods and the platform will prove key for SSP over the next five years.
"Whether it's providing consistency between what salespeople and consumers see or tackling completely new channels, we are empowering our customers to apply our products to new contexts," Miller continued.
Product director user experience platform at Temenos, Dharmesh Mistry, stressed that insurance clients will benefit from a tailored solution for the industry which will help grow customer satisfaction.
"Insurers realise they need to provide a seamless and consistent experience across the multiple channels that customers now use for buying insurance products.
"It's important for them to also be agile and quick in responding to new market opportunities and customer demands."
"Together with SSP, we will not only help insurers to operate successfully in this demanding and rapidly changing environment, but we will also allow them to differentiate what they offer and set themselves apart from the competition.
"The joint venture will provide them with a future-proof platform that will embrace new channels and devices as they continue to emerge in this digital era."