Teen faces 120 charges over insurance fraud and more | Insurance Business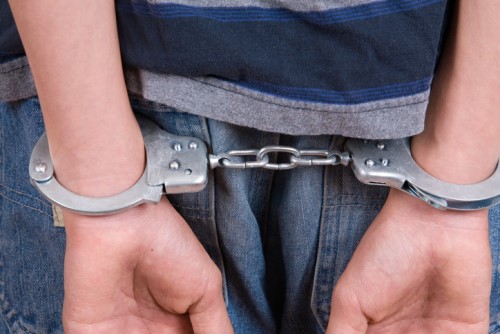 A Melbourne teenager is facing 120 charges, including those relating to a false insurance claim and a fake emergency truck.
The then 16-year-old boy was arrested in October after dashcam footage surfaced online of a mock emergency truck driving in the Bayside area with its light flashing and sirens blaring.
It is alleged that the teen, on a learner driver's licence, drove a fake emergency truck around Melbourne for months, and, on one occasion, sped through the busy Burnley tunnel at 121km/h as its lights flashed and sirens blared, AAP reported.
The boy also allegedly took out an insurance policy and falsely claimed that he was burgled, using the insurance payout to rent an office suite. His other charges involve falsely reporting crimes and using digitally altered credit card details to buy some $4,000 worth of emergency sirens and lights.
"It's big. There is a lot of evidence to have to look at," the magistrate said at a children's court on Wednesday.
The boy is set to return to court on September 05 for a contest mention, AAP said.
Related stories:
'Traumatised' Sydney lawyer fakes $700k insurance claim
Elderly couple arrested over $280,000 CTP scam