Tego to implement Collaborus Cloud | Insurance Business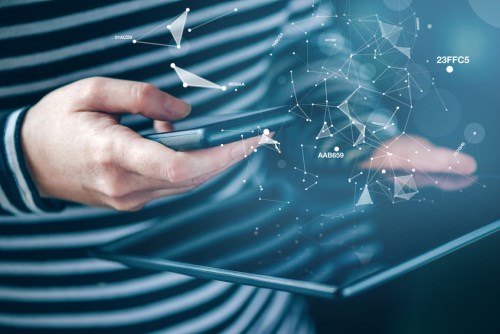 Digital solution provider to insurance industry eBaoTech has announced Tego's implementation of Collaborus Cloud, a full lifecycle insurance distribution and policy processing platform available via cloud.
eBaoTech's Collaborus Cloud will allow Tego, an underwriting agency specialising in the healthcare sector, to further optimise its operation processes and significantly expand its business in Australia via distribution to brokers.
Eric Lowenstein, CEO of Tego, commented: "As a new market entrant unencumbered by legacy, we had the opportunity to think differently and we aim to be highly responsive to the needs of doctors to bring a new and different perspective to risk selection, pricing, claims, and cover.
"We were impressed by the strong capabilities and flexibility of Collaborus Cloud which allows full policy lifecycle for brokers, internal insurance processing staff, and underwriters. The Cloud approach and out-of-box iform functions will enable us to provide an integrated application form on our website and quickly expand our business."
Ken Slevin, GM of Collaborus business unit and corporate VP, eBaoTech, said: "We are delighted to be selected by Tego as their software partner to support their expansion in Australia. We believe our digital insurance distribution platform will quickly deliver business values to insurance carriers, underwriters and brokers, especially to those start-ups and underwriting agency firms. We look forward to assisting Tego in achieving the maximum effect and promise of Collabrous Cloud."
Collaborus Cloud is a global digital insurance platform that has multilingual and multi-currency capabilities that allow for country level product configuration. Presently, it is being used by insurance carriers such as
AIG
in some 10 countries and by US-based AmFed.
Related stories:
BizCover and Choosi announce partnership
Joint venture to expand the 'TripAdvisor' of healthcare
Hollard adopts new rating system from Duck Creek