Telematics still safe, experts say | Insurance Business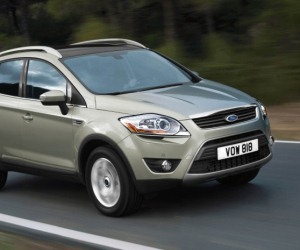 Computer science experts may have exposed a dangerous flaw within telematics, but it`s nothing but a minor setback for the insurance-based technology, experts say.
The vulnerability was
revealed last week when researchers at a California security conference demonstrated that they could hack a car by sending SMS messages to its telematics dongle
. They were subsequently able to order its internal network to perform such functions as engaging its windshield wipers and disabling the vehicle's brakes.
While this sounds ominous for brokers, insurers and customers, experts and industry leaders feel that this is just a minor obstacle to overcome before the world approaches universal adoption of telematics in automobiles.
Gil Zvulony, an information technology lawyer based in Toronto, acknowledges the risks that this exposure presents to drivers.
"The fact that they can do this remotely is a little alarming, and given that the insurance industry is trying to push these onto vehicles, it raises questions about if they become as commonplace as cell phones," said Zvulony.
"The potential that this creates for mass chaos is pretty scary."
Zvulony feels that this shouldn't discourage brokers to sell UBI policies, however, since all new technologies come with their own inherent set of risks.
"Anytime we connect computers to people and networks, we have all sorts of security issues, but there are always counter-measures," he said.
"When computers became infected with viruses, we didn't abandon computers, just developed anti-virus programs. The solution isn't to abandon the technology."