Terms of reference for the 2018 review of the Terrorism Insurance Act released | Insurance Business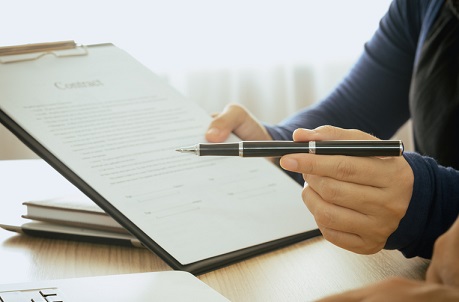 In a bid to ensure that Australians remain financially protected from acts of terrorism, the Turnbull government has commenced the 2018 review of the Terrorism Insurance Act 2003 – a move welcomed by the Australian Reinsurance Pool Corporation (ARPC).
The act established a scheme for replacement terrorism insurance coverage for commercial property, associated business interruption, and public liability claims, as well as the ARPC as a statutory authority to administer the scheme.
The review, undertaken every three years, will assess the need for the scheme to continue to operate. It will be delivered to the government by the end of the year and will cover the following issues:
whether there continues to be market failure in the private sector supply of terrorism insurance;
whether scheme pricing could be enhanced to recognise and reward risk mitigation;
whether there should be threshold level of losses to eligible property before commencing the process to declare a terrorist incident for the purposes of the TI act;
whether the strategic settings for the scheme design remain appropriate; and
any other matters that Treasury consider of importance to the operation of the scheme.
The review will also tackle the following emerging issues:
whether the risk of cyber terrorism causing physical property damage should be included in the scheme by removing the scheme regulations exclusion for computer crime and overriding policy exclusions for cyber terrorism; and
the extent of coverage available for terrorism incidents causing harm to people including armed assault.
ARPC said it will support the review, including answering stakeholder queries and connecting stakeholders to the Treasury if they wish to provide input to the review.
"I am very pleased to welcome the 2018 triennial review terms of reference and look forward to supporting the Treasury in undertaking this important work," said Christopher Wallace, ARPC chief executive. "The four previous triennial reviews of the ARPC Scheme have ensured that the scheme remains fit for purpose."
Stakeholders are urged to write their submissions on the issues raised in the terms of reference by June 30.
Related stories: