Tesla's new model tagged as an insurance game changer | Insurance Business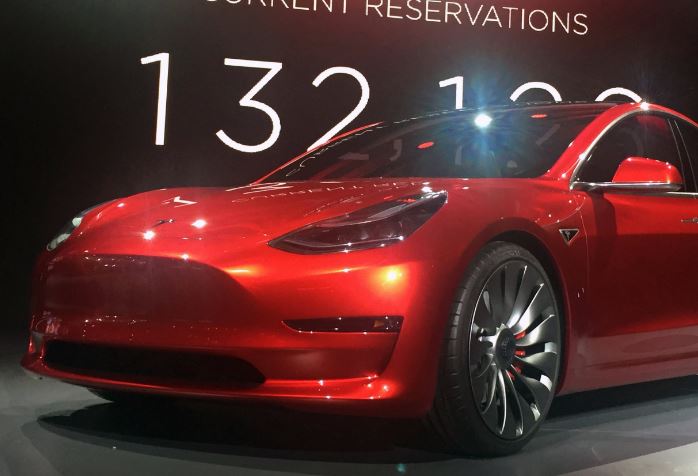 Compared to owners of other vehicles, Tesla owners have had to pay higher insurance premiums mainly due to the peculiarities of insurance calculation methods.
However, this may change with the launch of Tesla's upcoming mass-market electric car - which could become a game changer for the auto insurance industry.
The self-driving hardware and autopilot features in Tesla's Model 3 could mean lower insurance premiums for customers, estimated at $1,530 annually - in line with other models of its price range, Investopedia reported.
Two reasons can be attributed for the change: better perception for the autopilot feature and the model's more affordable price
Want the latest insurance industry news first? Sign up for our completely free newsletter service now.
The electric car has received positive headlines for its ability to provide "superhuman" safety to its passengers, said to be 10 times safer than current cars on the road, said Morgan Stanley analyst Adam Jonas.
According to the National Highway Transportation Safety Administration, the introduction of auto-steer, a key component of autopilot, has reduced the risk of accidents for Tesla cars by 40%.
The Model 3 is also much cheaper than other Tesla cars, with a starting price of $35,000 - in line with prices of other mass-market models. Paying an additional $4,000 will allow customers to equip their Model 3 with self-driving hardware, the report said.
With the launch of the Model 3, federal mandates for Advanced Driver Assistance Systems (ADAS) will push other car manufacturers to compete, further driving down accident rates and insurance premiums for electric cars, Investopedia said.
Already, Ohio-based insurer Root is offering discounts to Tesla drivers.
Related stories:
Tesla wants to bundle insurance and maintenance into car sales
Driverless cars could wipe out US$20bn in premiums