The big four battle it out for Suncorp audit | Insurance Business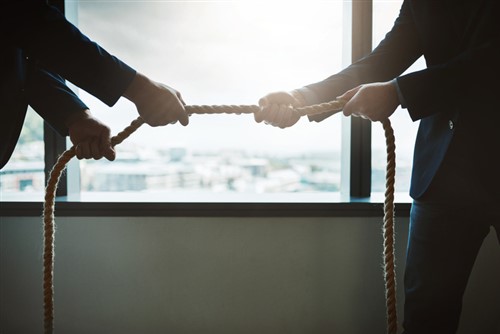 An $18 billion banking and insurance company has put its audit up for tender, and the four big four firms - Deloitte, EY, KPMG, and PwC – are all vying for the chance to check its books.
For almost two decades KPMG has performed the Suncorp audit – worth nearly $8 million in fees last year plus almost $2 million in non-audit work – since the original Suncorp Metway was floated by the Queensland government in 1996.
The big four firms have thrown significant resources to secure the Suncorp deal given the potential profit and the likelihood of more compliance and assurance work coming out of the banking royal commission, The Australian Financial Review reported.
The Brisbane-based insurance powerhouse refused to comment on why it put up its audit for tender. The big four have also remained quiet about their Suncorp proposals, although it's understood that PwC spent in the high six figures on its bid.
Suncorp's last annual report revealed the insurer forked out more than $1 million to KPMG to prepare papers for the Australian Prudential Regulation Authority and for other "regulatory compliance services."
The bank and insurance company is listed to provide evidence during the third round of the royal commission on "responsible lending to small business," which starts Monday, AFR said.
Related stories:
Suncorp expert discusses automation in insurance
Suncorp announces new chairman