The changing research habits of consumers | Insurance Business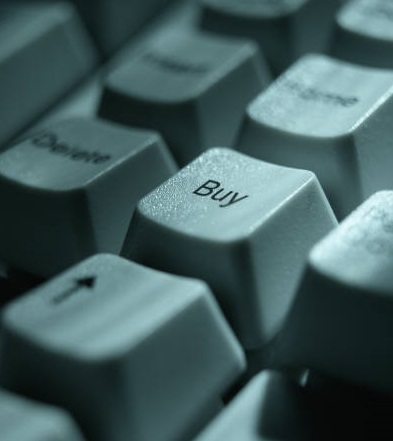 Australian consumers are putting less faith in trusted brands and are drawn to easy-to-use websites and solid pricing, new research has found.
Research compiled by
Global Reviews
conducted throughout the year on Australian consumers has found that brand trust and familiarity with brands have held steady whilst easy-to-use websites, quick access to products and services and good pricing and offers have all trended upwards.
The only metric that took a slide was in repeat use, showing that consumers are less faithful when it comes to their home insurance.
Writing on the
Global Review
website, research assistant Suzy Coulson, said of the findings: "One area that saw quite a shift in results as the year progressed was within the reasons for putting a brand on the consideration shortlist."
"Whilst brand familiarity and trust remain consistently important when selecting a provider, previous use dropped dramatically in recent months. In April 47% of consumers considered brands because of previous use, but this has since dropped to 35% in both the July and November studies. Instead, price and website usability have started to become more common reasons for considering a home insurance provider."
Coulson highlights that the studies show an increase in consumer short-listing for smaller insurers based on the usability of their websites and price.
"Insurance giants AAMI,
Allianz
and NRMA have each remained fairly steady across the year with the number of people shortlisting them showing no change from February 2014 to November 2014. However, their competition is drawing closer.
"As the importance of price and website usability has increased, so has the number of people shortlisting Budget Direct, RACQ, Real Insurance and Youi – averaging a 7% increase between February and November. While GIO and NRMA were previously the third and fourth most shortlisted brands respectively, they have now been overtaken by Budget Direct and Youi."